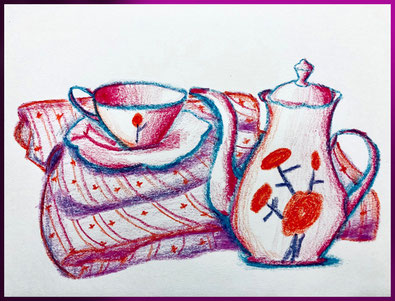 Since the success of the semi-private classes in 2018, we will be following with drawing classes for 2019!
The Classes
Aiming towards portrait drawing and precise technique, we explore both creative and structural construction. We learn through exercises and personal projects that lead to an impressively fast learning curve.
The Students
All levels are accepted in one class, since everyone can learn to their own pace, with their own personal goals. From interest in creating textures to rendering complex facial expressions, everyone can enjoy quality time with the others.
What Should you Aim for by Registering?
Simply to be proud of the work you will accomplish. You will be learning a lot, and it might seem difficult to recognize the progress, at first, but you will gain in confidence more than you imagine!