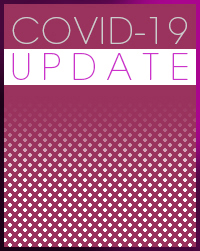 Temporary business changes
How it Impacted Us
Are we Closed?
We'd like to inform you on how we handle the current situation in Switzerland, as it directly impacts our store in Fribourg. Like every other small business that is not part of the essential food chain industry, our store is currently closed. That doesn't mean that our services have stopped, on the contrary! Only the drawing/painting classes have been put on hold for the time being, but the current and new students will enjoy a special event once the situation will be dealt with. Otherwise, art commissions, graphic design, and web design services are absolutely still up.
Good News (because we need it)
We have launched a same-day delivery service in Fribourg and have already sold and delivered art supplies to many happy customers! Following the guidelines, we deliver directly to your mailbox, avoiding any physical contact. Why not combat the isolation by creating art? We have a wide collection of Royal Talens products in store, at the moment. Contact us, if you need anything, it's fast and simple!
Online Store
Following these measures, we will also be opening an online shop - in April - that will allow you to browse original paintings, prints and various art supplies from our store! Shipping will be open to Switzerland, EU and Canada.
A Small Gift
Times like these can be stressful, so we have prepared an extended video of the ink process of a recent painting. You can watch it here for your personal enjoyment.