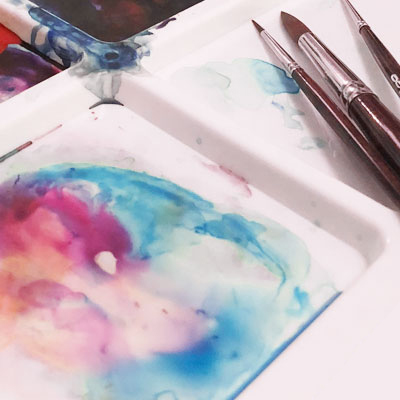 Online Store
We've Been Busy!
Original Paintings, Prints, Art Supplies and More...
We would like to officially announce the opening of the online store, expected in 2020. Due to the growing success of online platforms, we thought it was the perfect time to work on our own. We intend on selling and shipping to Europe and Canada. 
The few remaining original paintings will be available, as well as collections of colorful prints, wish cards packages, gift cards and Royal Talens products. If we don't have what you need, we'll do what we can and see if we can order it from our partners.