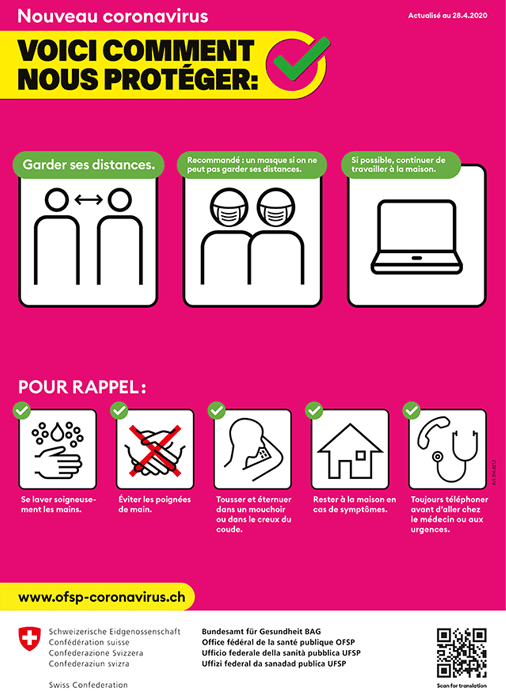 Shop Officially Reopening
According to the latest information from the Swiss Confederation, the store will be able to reopen on the 11th of May 2020, after having been closed for two long months. Drawing and painting classes will resume normally on a weekly basis starting from the 12th of May.
Safety Measures
New rules will be taken for a temporary period of time, especially regarding the drawing and painting classes:
- Payments without contact encouraged via Twint or electronic invoice (the other options will still be available)
- Hand sanitizer available upon entering the store
- Classes being semi-private, we will never exceed 5 people in the commercial space
- Masks will be needed to follow classes, for extra precautions. Please bring your own, but if you don't own any, one medical grade mask will be given to you.
- Social distancing and other current rules will be enforced until the situation changes.
Those measures will be evolving according to the official recommendations, as weeks will go by. They will be taken seriously, for the safety of the students and customers. However, we are very happy to be authorized to open again! See you soon, for a pleasant creative moment : )