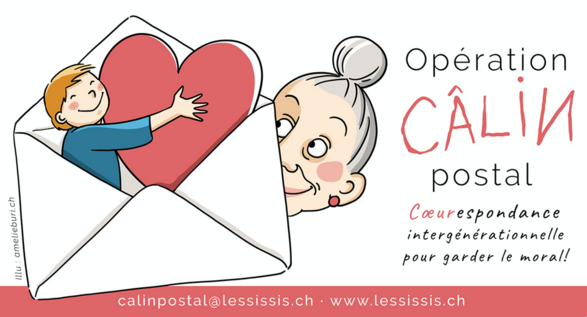 Something <3 to make people happy!
In these times, we have to make people smile! I wanted to add my contribution to a cute project that I felt like encouraging. It's quite simple. We send an email. We're assigned someone. We create something beautiful and send it by mail : )
I encourage you to visit their website for more information on the subject, hoping you'll feel like sharing a little letter, a drawing or a card with a mysterious "coeurespondent": http://www.lessissis.ch/calin-postal.html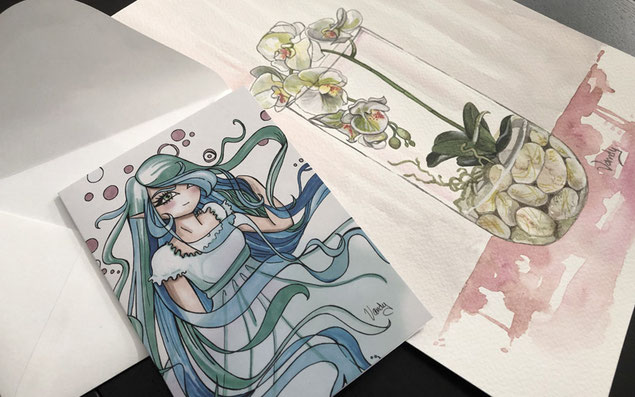 Orchids for Marie-Thérèse

My little contribution, on paper: a painting of orchids for my correspondent who likes these flowers. As I love to paint with ink at the moment, I took some time in my day to prepare a small artwork for her.

By the way, you can find my painting in a short program that explains the concept in the show "AntiVirus" on Play RTS: https://www.rts.ch/play/tv/antivirus/video/antivirus?id=11281332&startTime=1103

Thank you to the great ladies who thought about this! "Les Sissi's"