Classes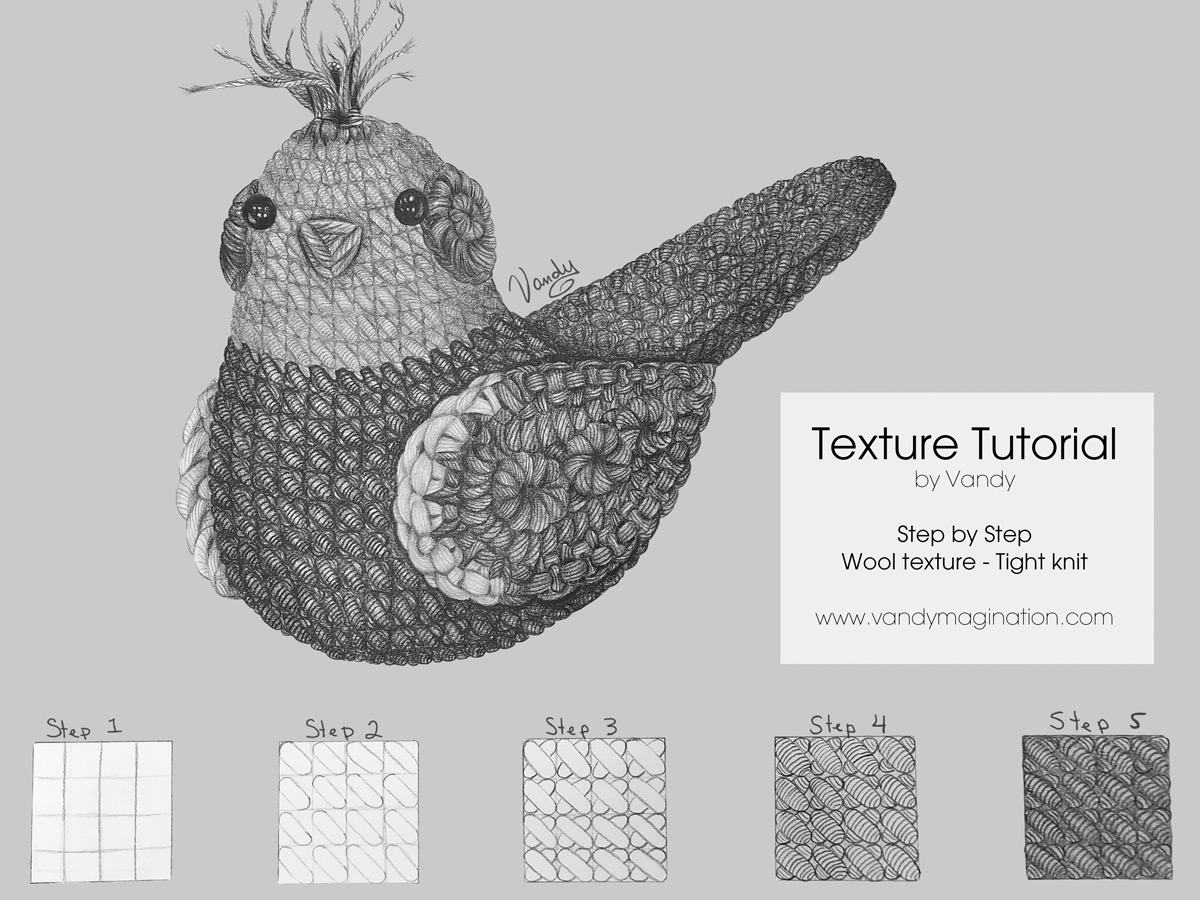 It's upon request that I've decided to propose 10 spots for semi-private art classes. Each class has a maximum of 5 students, so everyone can receive enough attention and support. Both courses address students of any level wishing to refresh, learn or experiment new techniques in a positive and supportive environment.
Painting Classes - All Levels

Starting October 2020, Every Tuesday
18h00 - 20h00
Full
Drawing Class / Mix Media - All Levels

Starting October 2020, Every Thursday
18h00 - 20h00
Accepting registrations (1 place left)
Frequently Asked Questions
How much are the classes?

The classes are 22 CHF / hour and are held for 2 hours every week.

What material do I need to start? And where can I get it?

For drawing technique classes, you can buy a starting package with everything you need for the class at my store, in Fribourg. The drawing kits can be purchased before class. They include sketchbooks, a variety of pencils and a special eraser.

How many people are in a class, typically?

There will never be more than 5 students following the same class. That way, everyone can spend a lot of time improving and asking questions. It leads to a fast learning curve and a general calmer ambiance.

Can I join at any time of the year?

Yes, semi-private classes allow new students anytime.

I have never taken drawing classes before; won't I be late compared to other students?

No, all levels are mixed, and everyone grows at their own pace. Don't worry, the classes are designed to work perfectly that way.

My son/daughter would like to take manga drawing classes, is that possible?

Yes, everyone can work towards their own goals and preferences.

I would like to be introduced to painting, is that something possible?

Yes, I teach all techniques from watercolour to digital painting. Take that opportunity to test and try what you feel like.

If I want to try painting, do I have to buy everything myself first?

No, these materials are offered in class. Should you be interested to buy some, we can order what you need, together.
STudent Gallery 2018 - 2019